ULAYA – European Safari Experiences
The journey we are embarking on now has a name…!
First, we brainstormed on dozens of possible names. Then we drilled them down to the 5 we loved the most (Wild Crew, Ulaya, Wild Lords, Wild Magic, Bush Beats, and WonderWild). Finally, we've sent a survey to our inner circle and we got
See for example the following images with some of the associations we received regarding the options '
Wild Lords
' and '
Ulaya'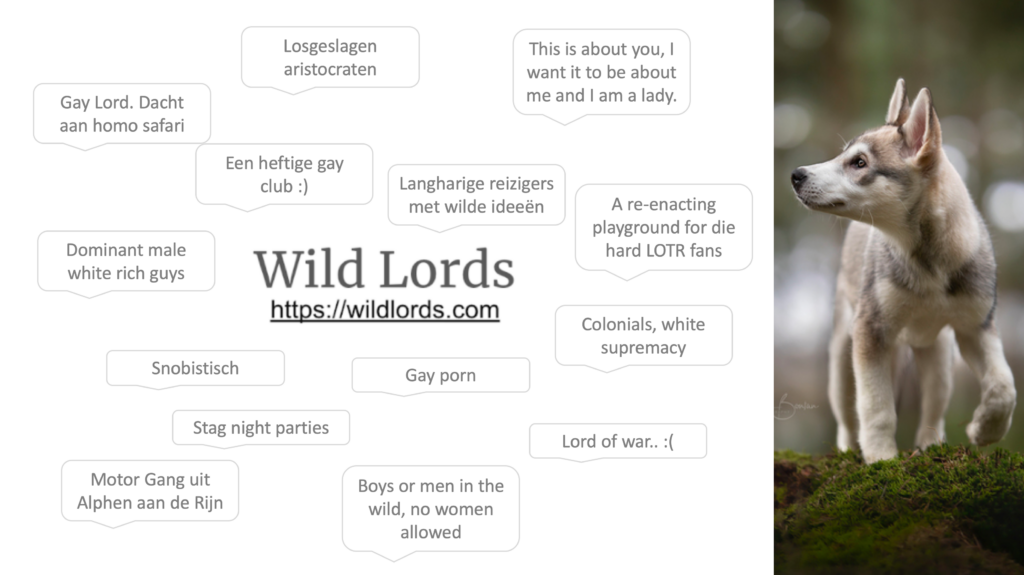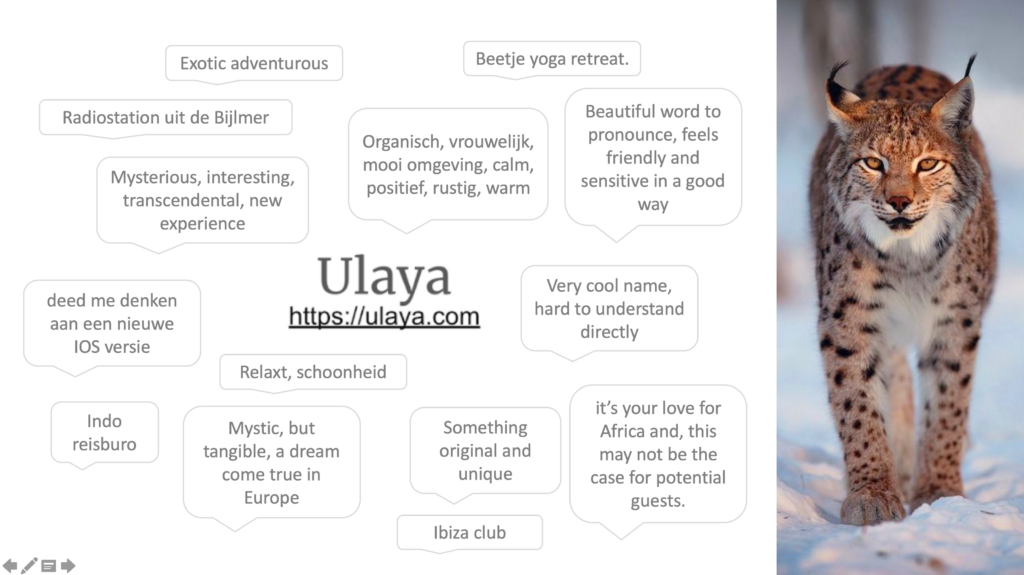 All in all, the graph below shows how the options were rated. It gave us a clear top three:
Ulaya
Europe Safaris, and
WonderWild
And the winner is…
Or, officially: ULAYA – European Safari Experiences
FYI: Ulaya means 'Europe' in Swahili (East-Africa). Just like 'Safari' is Swahili for 'Journey'….
We now have a name and truly happy with it. We're off!!!