Enablers of Exclusive Safari Experiences in Europe
Hello, we are ULAYA!
We are a bright new travel company for Safari Experiences in Europe. We -Wim Bertram and Bart Schutz- are experience designers with deep roots in nature, human psychology & service design, and… completely passionate about travel in remote and rewilded nature.
Since 2020, we have fully plunged into safaris in Europe. Wild nature travel in and around the wildest nature parks of Europe. We got to understand what Rewilding is truly about. We explored the landscapes, developed valuable local relationships and we acquired the Rewilding Europe Training Tourism certificate. Then we set off on a journey to design and organise the most profound Rewilding Experiences in Europe. Immersive and remarkable safari experiences, with truly wild wildlife (like amazing apex predators, scavengers and large herbivores), and profound wilderness experiences like bush bathing and black sky nights in scenic natural landscapes. But also enriched with local and cluster possibilities like ancient city deep dives, medieval villages, classic car rallies and high-end food experiences.
Mind you, we go beyond normal wilderness trips. At Ulaya we design, architecture, tailor, collaborate and curate. Our safaris bring you to undiscovered & pristine landscapes. They connect you to wild nature & wildlife, unveiling the power of rewilding. Moreover, despite the exclusive wining & dining, they clear your vision and are a mental treat! And by joining a safari you contribute to making Europe a wilder place.
Give us a shout and let's discover the most profound Safari in Europe for you!
We assure you that your Safari experience is unprecedented, deeply profound and unforgettable…
With rewilded regards,
Wim & Bart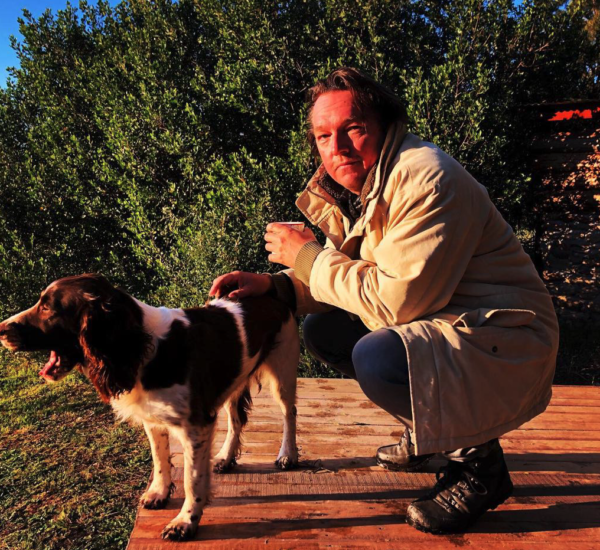 WIM BERTRAM
Experience designer & strategist
Safari expert
Food & Wilderness lover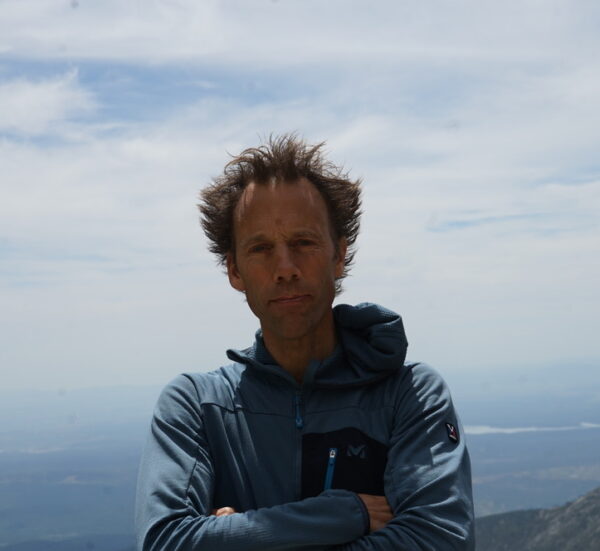 BART SCHUTZ
Experience psychologist & serial entrepreneur
Safari expert
Outdoor & Wildlife lover
We are mega proud to work with some extremely authentic and loveable partners in Europe. Guides, biologists, chefs et cetera that value and understand top-notch and regenerative safari experiences. Together with them, we're able to create lifetime-memory safaris for you, as well as bring hope and purpose to local communities and Europe's rewilding nature. Typical examples are Wildlife Adventures (expert wildlife guides in the wild heart of Italy), East Guides West (a community of over 500 highly-trained and constantly improving Tour Guides) and Salviamo l'Orso (a volunteer-led association working to save the Marsican brown bear from extinction).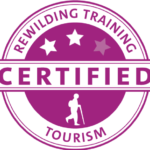 Moreover, we are officially Rewilding Europe Training Tourism certified.